BAR Digital Media, Inc. is a legal media and marketing company. It was founded by Branigan Robertson, a California lawyer. We provide services to lawyers and law firms of all types. We service partners at big firms, solos, associates, and everything in between.
BAR Digital Media, Inc. is not a full-service marketing company. We specialize in doing a few things very well:
About Branigan Robertson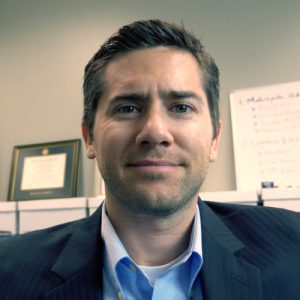 It's an understatement to say that Branigan is very different when compared to most lawyers. He loves taking risk and throwing caution to the wind. After passing the bar exam he immediately started his own employment law firm. Contingency fees are his kind of jam so he went toe-to-toe with the defense bar and recovered millions of dollars for his clients.
But the one thing that really set Branigan apart from his peers is his ability to get lots of clients. His law firm evaluates thousands of potential clients each year. It's not uncommon for ten to fifteen people to call his office each day. Branigan deliberately and purposefully built a strong referral network. He also has built an incredible website and online presence. You can visit his law firm website here.
After practicing law full-time for five years, Branigan knew that his highest and best use is to serve other lawyers. While he continues to practice employment law part-time, his main love and focus is online marketing. If you want to know how to get lots of clients for your practice area, give Branigan a call.
In his spare time, Branigan enjoys going on crazy adventures with his wife and kids. Branigan is an avid woodworker and videographer, and enjoys everything outdoors.
About Brandon Ferguson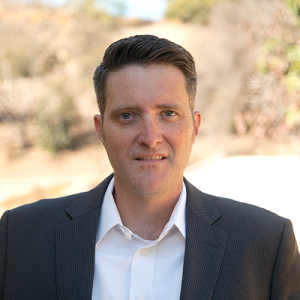 Brandon Ferguson is BAR Digital Media's content coordinator. Since 2016, he's been responsible for drafting, editing and publishing many of Branigan's blog posts, webpages, newsletters, articles and other written content.
During his time working with Branigan, he's thrown himself into learning all he can about different areas of law—family, immigration, personal injury, employment, and more. Under the guidance of Branigan, his mission is to break down the complexity of legal concepts into content designed for a broad audience.
Though his background is in journalism, Brandon has dabbled in a number of professions ranging from photography to music production — both of which required technical skill and a creative approach. His previous written articles have appeared in publications across Southern California including: OC and LA Weekly, Long Beach Business Journal, Whittier Daily News, and Torrance Daily Breeze.
While crime coverage was his favorite assignment, Brandon's investigative work also shined a light on such topics as shipping and commerce in the port of Long Beach, as well as water politics, and desalination.
In his spare time, Brandon enjoys hiking with his husky, and photographing neon signs. He studied philosophy and anthropology at Cal State Fullerton.